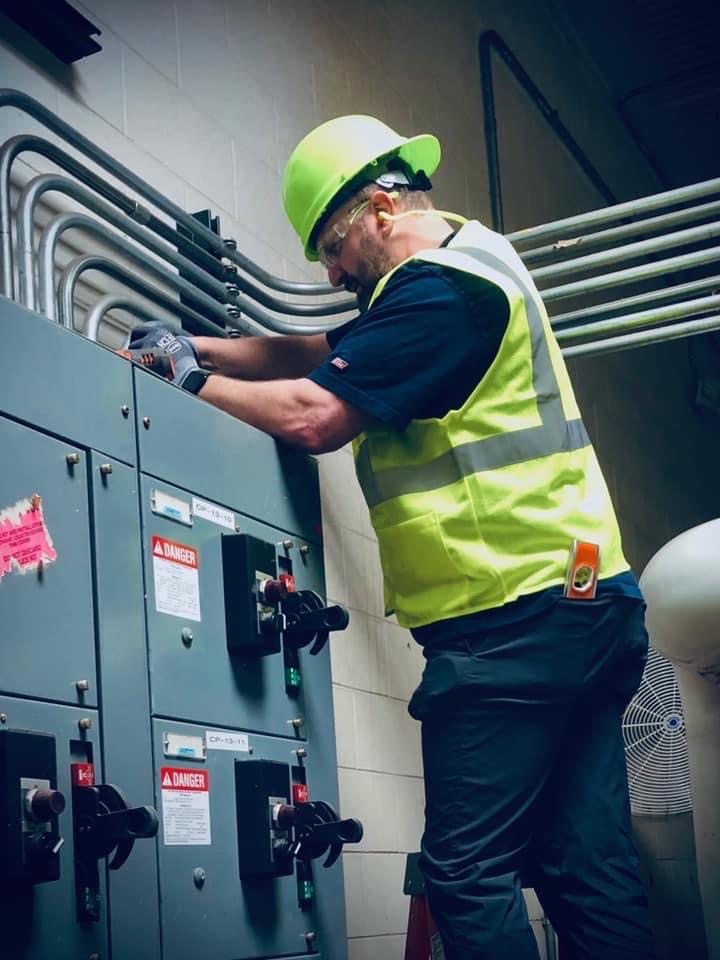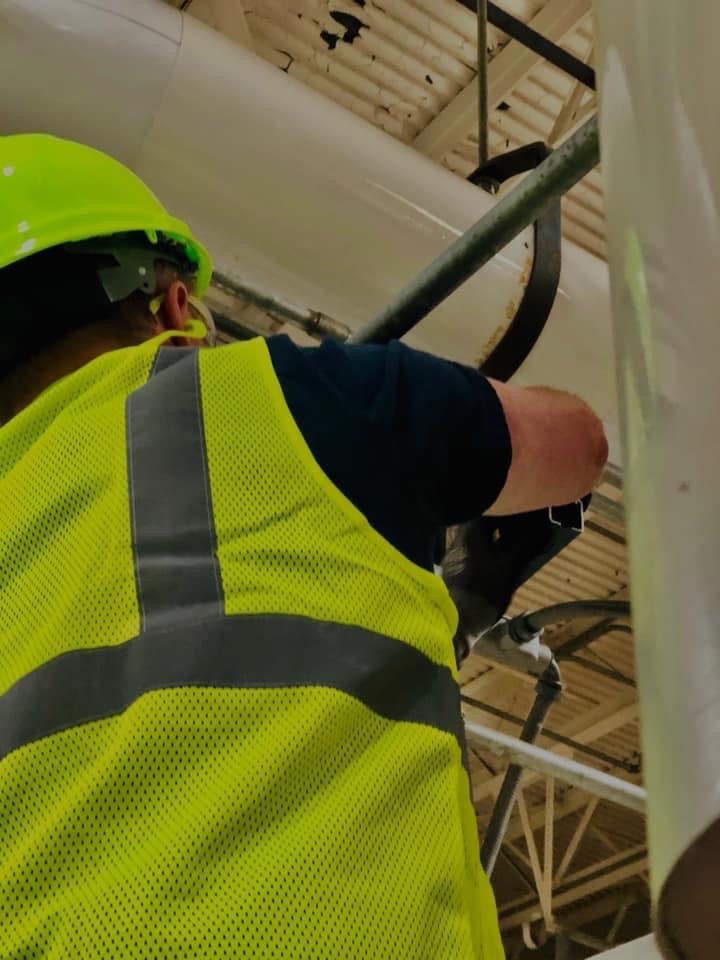 Commercial Electrical Contractor
Diverse Fabrication is an established electrical contractor serving many local companies and facilities. We're equipped to offer an extensive array of electrical services. From new wiring to emergency repairs, Diverse Fabrication is ready to serve all of your company's electrical needs.
Complete Commercial Services
New Construction
Machinery and equipment installations
Renovations
Design/Build
Maintenance/Service Work
Back-up Generator System
Uninterrupted Power System (UPS)
Automatic or Manual Transfer Switching
Remote Monitoring
Telecom/Data Installation
Fiber Optics
High Voltage
UL Listed Lightning Protection
Site Utility
Fire Alarm Systems
Parking Lot Lighting Repair
The Quality You've Come to Expect
Our employees make the difference. Through continuing education, they keep up with technological advances in the electrical contracting industry, making the commitment to providing the best service to customers. Additionally, company inventory of equipment has kept pace, in both quality and quantity, and the company is proud of the reputation it has built along the way.
No matter the size of your commercial building or scope of your electrical project, when you hire Diverse Fabrication, you can expect:
Easy and convenient appointment scheduling
High-quality materials and equipment
Competitive rates
Dependable, courteous service
Call Diverse Fabrication today for more information or to schedule an estimate for your project!
Industrial Services
When it comes to industrial applications, electrical systems must comply with rigorous standards and codes. Our industrial clients have a diverse range of requirements to ensure safe and reliable operation.
No matter what the size or scope of job that is required, our staff takes pride in our ability to deliver high-quality electrical installations. Our highly skilled industrial electricians will help you design, install and provide maintenance services for all of your applications.
Count on Diverse Fabrication for professional work. We will keep your industrial facilities operating safely and at peak efficiency.